Featured Video - AnyTime Fitness
Full Service Video Production
CMA Media provides an extensive range of services specialising in the video production, content creation & freelance video crew space.
We produce video content for brands, corporate, industrial & government clients. Taking the time to understand your goals, what the end product looks like and what it communicates to your audience. We produce content that engages and informs.
In today's online world, we understand to power of the moving image, how it evokes, inspires, motivates and ultimately puts your message into the best light.
The light's and cameras are ready. we're standing by for action.
Freelance Video & TV Crew
Led by award winning Director of Photography / Camera Operator; Paul Moses, We have been providing freelance video crew and equipment in Adelaide & Sydney since 2011 to a wide range of video agencies & international broadcasters.
We approach every assignment with dedication and professionalism and strive to obtain the highest possible quality of visual story telling.
Full Service Video Production 
 – Promotional & Branded Videos
 – Social Media Content Creation
 – Interviews & Announcements
 – Testimonial Videos
 – Corporate Video Production
Freelance Video & TV Crew 
 – Producers
 – Camera Operators
 – DOP's
 – Videographers
 – Video Editors
 – Sound Recordists

Lot's of new gear! CMA Media Video Equipment Update
Sony A7S3 | Ronin S2 Gimbal | Teleprompter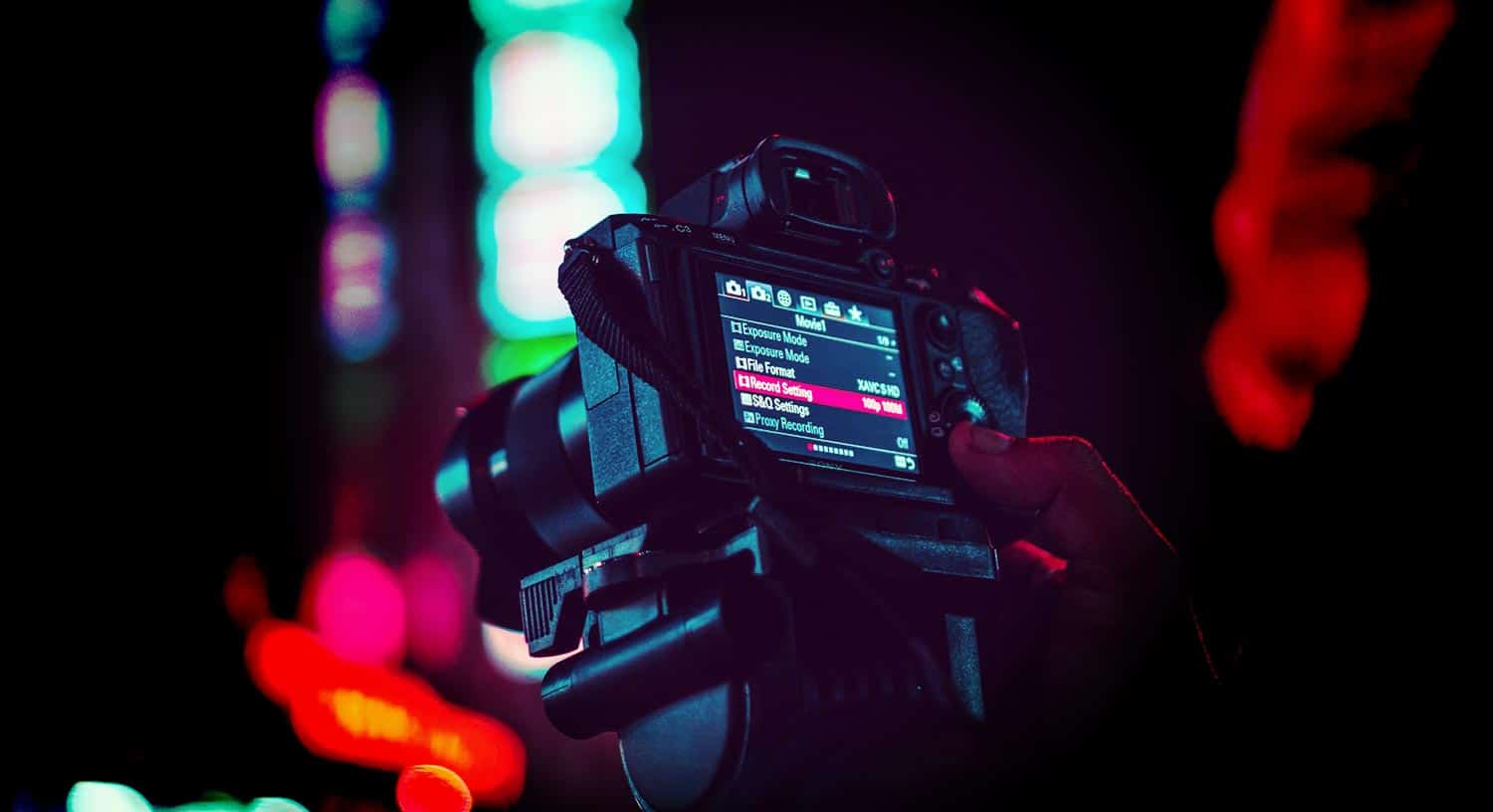 Sony confirms the A7s iii will arrive 'later this summer'
Specs Wish List

How to catalogue all your raw video footage on external hard drives for offline access
No more endless searching through all your hard drives for that one shot

Featured Work: Australia by Design | Interiors
Interior Design show for Channel 10 | On Location Director

FREELANCE SONY FS7 CAMERA HIRE IN ADELAIDE
I am available to hire as a camera man as a package with the Sony FS7 for half day, full day, weekly or on a project basis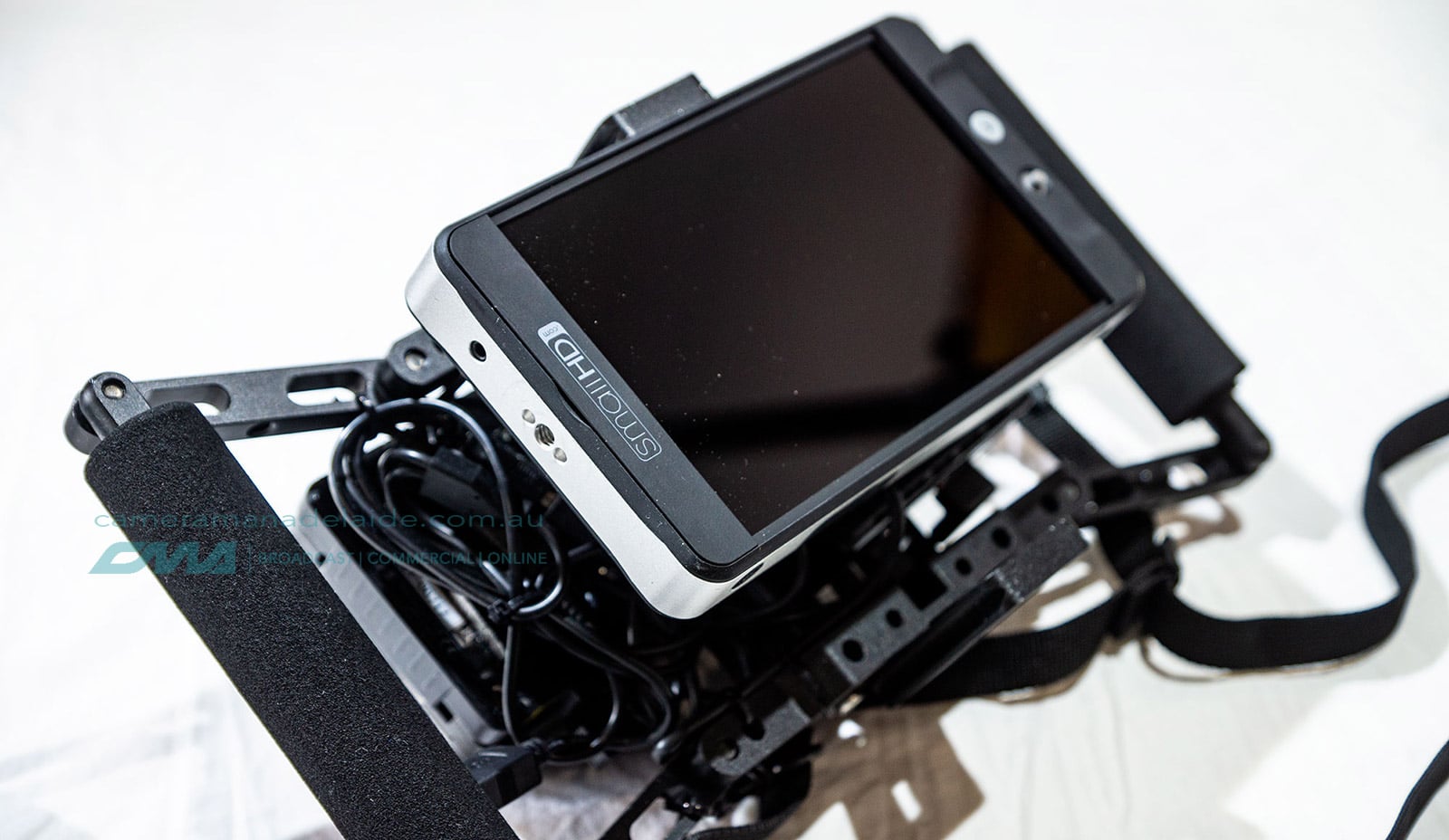 Building a DIY wireless directors / client monitor
How i built a wireless feed monitor for any camera using old parts & budget friendly new hardware

Sony FS7 Real World Camera Review
Filming a TV Series in Asia with Sony's 4k Production Camera

Featured Work: Ash's Foodie Adventures TV series | Monaco
Food & Travel show for Channel 10 | DOP

Featured Work: Ash's Foodie Adventures TV series | Italy
Food & Travel show for Channel 10 | DOP
Track Record In Video Production.
Years experience in the video industry
Years providing crew resources in Australia
Video views on client videos

Ian Haigh
"We've worked with Paul on a variety of shoots, and we're consistently impressed with his blend of technical and creative skill. He brings a wealth of experience, and is always thinking on his feet. Courteous and reliable, we're looking forward to working with Paul on the next brief.."
Ketchup Partners | Sydney

Tomas L
"The experience has been brilliant! Paul's eye for incredible vision paired with his outstanding editing skills makes for beautiful content. Paul is very responsive, offers great advice and constantly produces quality work within what can be tight client deadlines. We will definitely continue working with Paul in the future!"

Richard
"This is outstanding! Seriously brilliant for a web clip. One of the best I have ever seen over the past 2 years I have been at TEN and I have worked on 4 series of MasterChef, 2 Loser plus other shows The Renovators, Young Talent Time, I Will Survive and Everybody Dance Now… LOVE IT!."
Biggest Loser, Ch. 10 | Sydney

Sam Smith
"Worked with Paul capturing our Hilltop Hoods concert. Called in last minute and Paul pulled out all the stops, as well as coming up with some creative ideas to capture the concert in a more dynamic way"