New Video Production Camera Equipment.
Over the past few months we have took the plunge on some shiny new video equipment that is helping us to capture some stunning images as well as make certain types of projects easier and time efficient. From cameras to monitors to iphones, here is a list of some of the new production gear that we now have in-house. 
Sony A7S3 Mirrorless Camera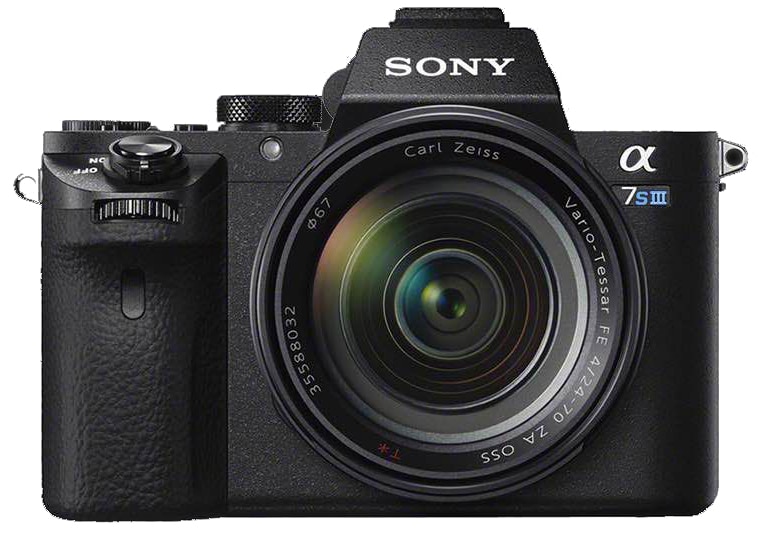 Well it was a long time coming and I couldn't be happier with this camera. Using it over the past few months has been a dream, incredible stabilised 4k 60p video when used in conjunction with the DJI RS2 Gimbal. Filming 2 camera interviews has been fantastic as the picture profile, sensor and 4k image creates a very close match with the Sony FS7 camera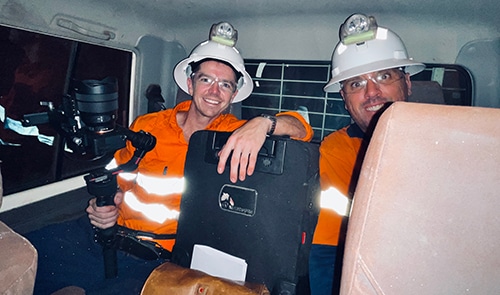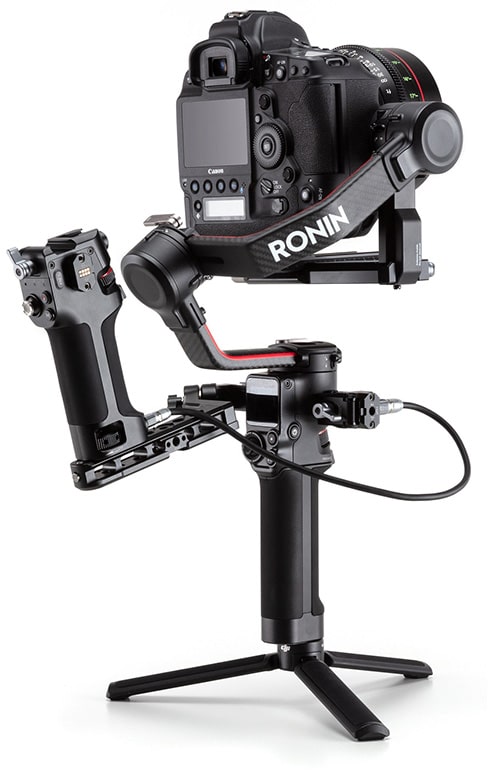 Back in 2013 I bought the Glidecam HD4000, it was my first foray into using camera stabilisers and it definitely brought a lot of value to productions i was working on. Flying that with the old FS700 with the vest and arms was, (although a pain to balance and 'suit up') a joy to use. It brought silky smooth pictures and i had a lot of fun learning how to fly a Steadi-cam. I used this setup on the Dubai Travel Series I shot back in 2016.
I ended up selling the Glidecam in 2018 as I hadn't used it for a while and was doing more directing work. In May 2020 I bought the DJI Ronin-s, it was a whole new world to learn. I struggled a bit a first to remove micro shakes in the pictures and master smooth gimbal shots. The Gimbal itself was well made and enabled me to quickly get smooth walking shots and walk-throughs. 
It was slightly annoying how I needed to re-balance the gimbal every-time I used it and when changing locations on shoots throughout the day i did find myself strapping the Gimbal into the passenger seat of the car so i didn't have to re-balance at the next location. Not ideal as it bashed up the equipment a bit (and probably wasn't super safe either!).
2 months ago I sold the original DJI Ronin-s and bought the updated version, the DJI RS2. After using it for a few months, I can honestly say it's a very good upgrade, the steadiness of the pictures coming off this Gimbal are amazing, it's lighter than the original and I don't need to re-balance every time i get to a new location. 
I have been flying the A7S3 on this gimbal, and when paired with the 4k 60p images in the s-cinetone colour science. It's just been an absolute joy to use! I recently used this new video equipment combo when creating a quick social video for Anytime Fitness
OneTake Only Teleprompter / Autocue video equipment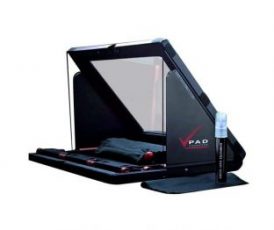 With the events of 2020, the way video was produced around the world changed. Remote interviews became more popular than ever as well as live streaming due to the need for social distancing.
I have completed many projects of the last year that involved talking to camera such as community announcements, CEO announcements and Zoom 'look-a-like' calls where the person is looking down the lens like in a Zoom call but the camera on the other end is a professional video camera instead of a desktop camera.
After renting teleprompters for specific projects over the years, it was finally time to purchase a teleprompter / autocue for in-house use.
Dual client monitor setup with Ipad / Phone & Monitor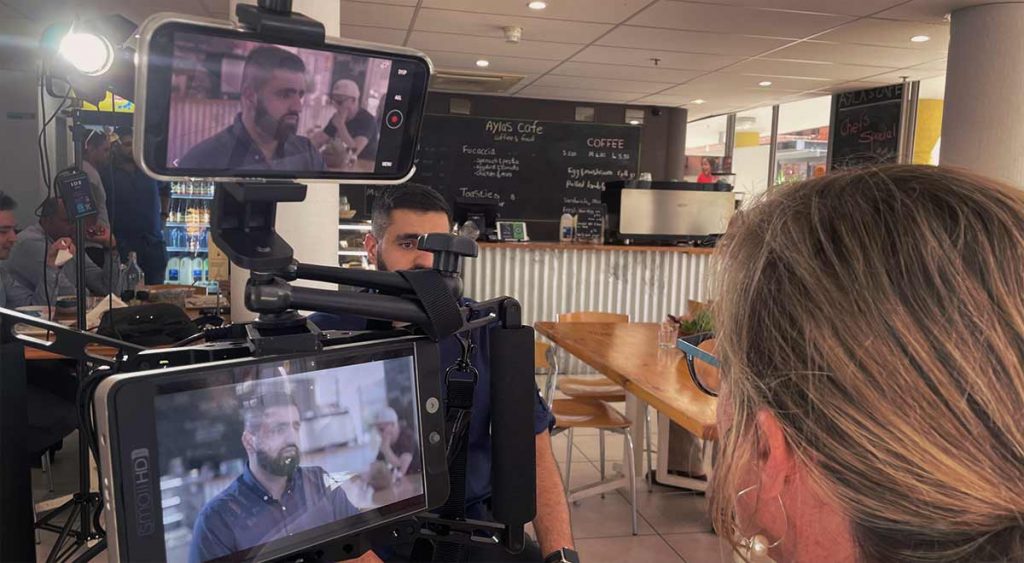 I have been providing a client / directors monitor for setups for a while now and i have found it's been a great asset to have on set. The (minor) problem I had was when doing multi-camera setups in a studio or an on location interview, I was only able to give a live feed from the A camera to the client or director. 
I decided to create a rig where i was able to provide 2 streams (or 3 if necessary) to the client / director. It needed to do two things: 
Both screens needed to be on one rig / cage for ease of setup and keeping as light a footprint as possible.
Modular so that when the monitors are not sitting on a light stand in a controlled interview situation, they can be moved around or held by the director in his / her hand around the set.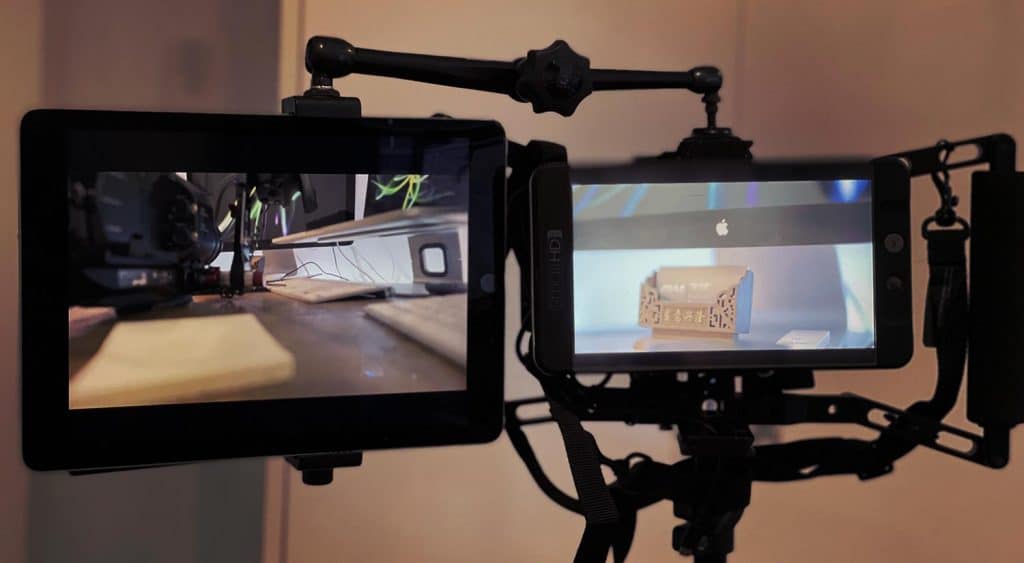 I bought an Ipad tripod mount and an Iphone mount and hooked them onto a Noga Arm. I tested out the idea on an interview shoot a few weeks ago and it actually worked quite well! 
Two live camera feeds wirelessly to two monitors. The A cam was using a wireless HDMI transmitter and receiver using the system I built last year and the B Cam (Sony A7s3) was using it's built in Wifi to send the video feed to the Ipad / Iphone.
Hire Paul

for your next video project