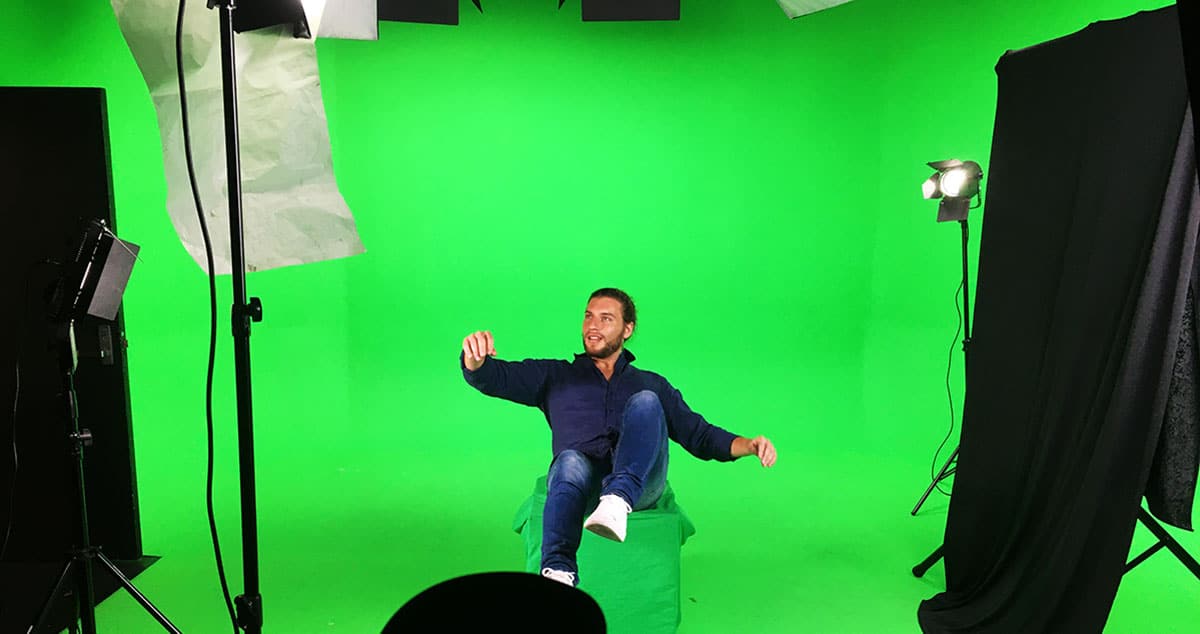 I really enjoy working in a green screen studio, give me a dark studio and a bunch of lights and i'll i will lose myself for a while setting up a scene. When i was asked to DP a commercial for Krispy Kreme here in Adelaide where a customer is transported to floating through a Simpsonsesque doughnut world i jumped at the opportunity!
The shoot consisted of two locations, one at the restaurant & one in the studio. I'm very happy with how it turned out and enjoyed the challenge (as well as the 20 odd doughnuts i ate during the shoot!)
Availability for freelance camera man / dop & DIRECTOR hire
I am based in Adelaide and available for hire on a day rate or project rate basis. My skill set ranges from directing, camera & edit.
For more information, feel free to get in touch
Hire Paul

for your next video project